Campaign ended with 3502 trees planted
Type of Trees
Mangrove Rhizophora
Average CO2 emissions absorbed
-263.21 kg
Location
Pesisir Tambakrejo, Kota Semarang
Proud Partners of LindungiHutan
For every skin you purchase on our website, we will plant a tree on your behalf in Pesisir Tambakrejo to help reforestation efforts all over the world.
This campaign is made possible by partnering with LindungiHutan
Ends on August 31th 2022 | Planting begin on December 31th 2022
We found our perfect tree planting partner 'LindungiHutan'. It is an Indonesian foundation founded in 2016 that helps communities to plant trees in all area of Indonesia.
In terms of the donation, we save up a particular amount of money collected and donate that batch of money directly to the LindungiHutan. So, in practice, when you buy a skin, it could be that we will pay for it the next day, or it could be that we will pay for the tree a couple months later.
In any case, you can be a 100% sure that your tree will be planted.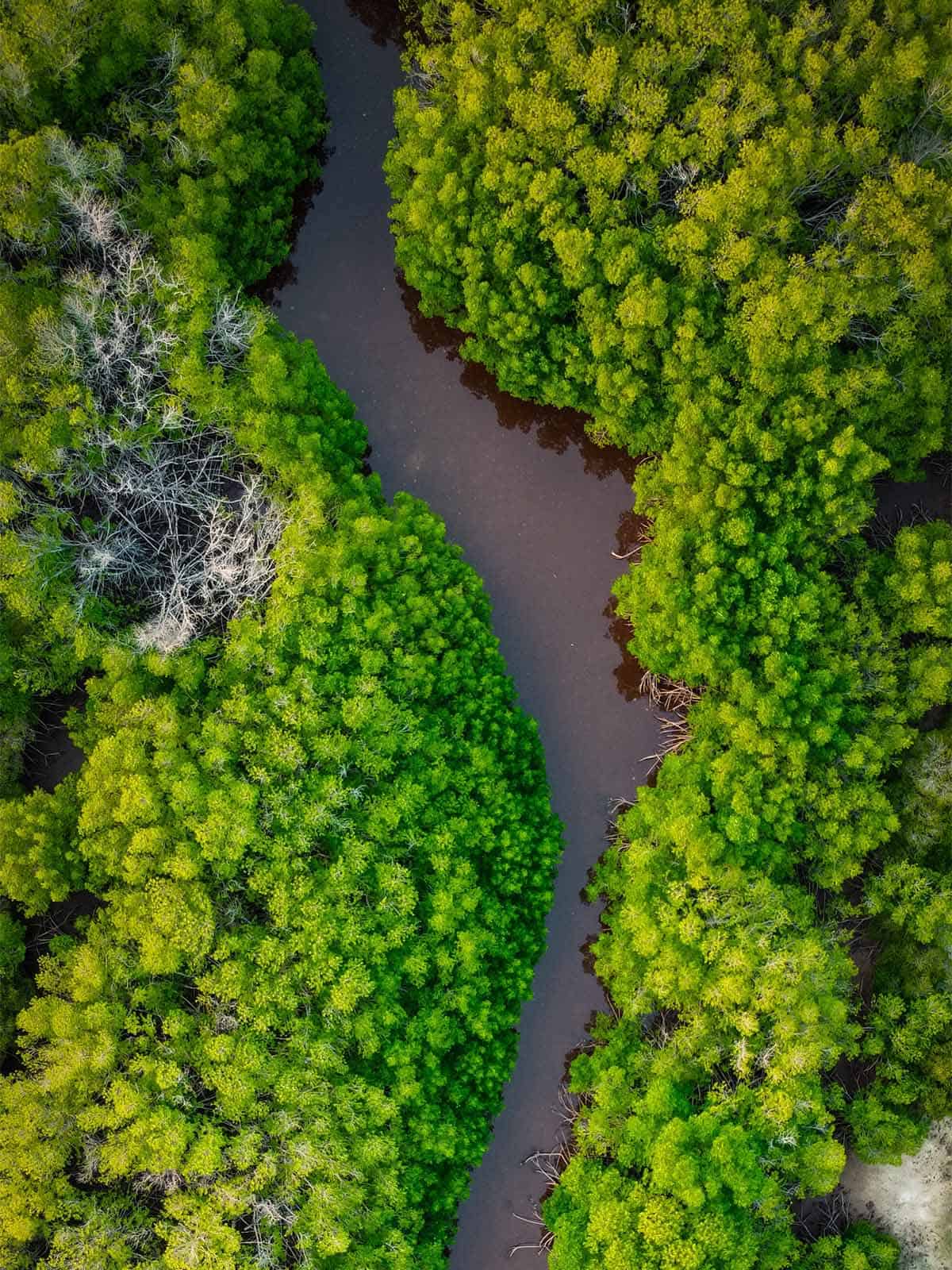 As a company, Exacoat is committed to finding better ways to deliver the world's best gadget skins and promoting mindfulness in the general industry at the same time.
Air
Trees take in harmful pollutants and release clean oxygen.
Water
Trees filter water, prevent floods, and maintain Earth's water cycles.
Biodiversity
Forests provide habitat to many animals, birds, insects, fungi, moss, and plants.
Social Impact
Trees provide jobs and food security to many communities.
Health
Trees and nature reduce stress, aid in recovery, and promote overall wellness.
Climate
Trees absorb carbon dioxide and other pollutants, helping to clean air and regulate climate.