Explore the collaboration of Exacoat here.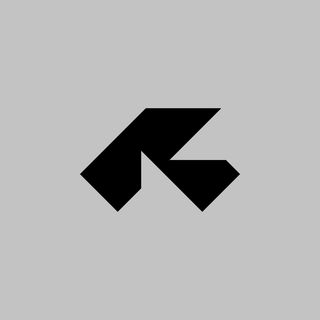 The collaboration between Exacoat™ and graphic designer AFMTZ® has resulted in a skin that features a futuristic look with the use of modernized katakana and graphic elements inspired by advanced technology.
Collaboration between Samsung Galaxy S23 Series 5G and Exacoat with limited-edition skins are only available during the Samsung Consumer Launch event.