Exacoat is leading the Indonesian gadget skin market, leveraging premium manufacturing technologies, surgical accuracy, and unparalleled warranties. The brand's catalog comprises top-tier smartphone skins for iPhones, iPads, MacBooks, Samsung, Poco, Xiaomi, and OnePlus models.
Smartphone skins are stirring the industry and are slowly replacing phone cases, offering a fresh aesthetic, more flexibility, and an array of models to choose from. Among the dozens of smartphone skin manufacturers, none stand out as Exacoat. This Indonesian-based company leverages advanced technologies to create beautiful iPhone skins, models for iPad, Galaxy S22 skins, and models for other popular devices.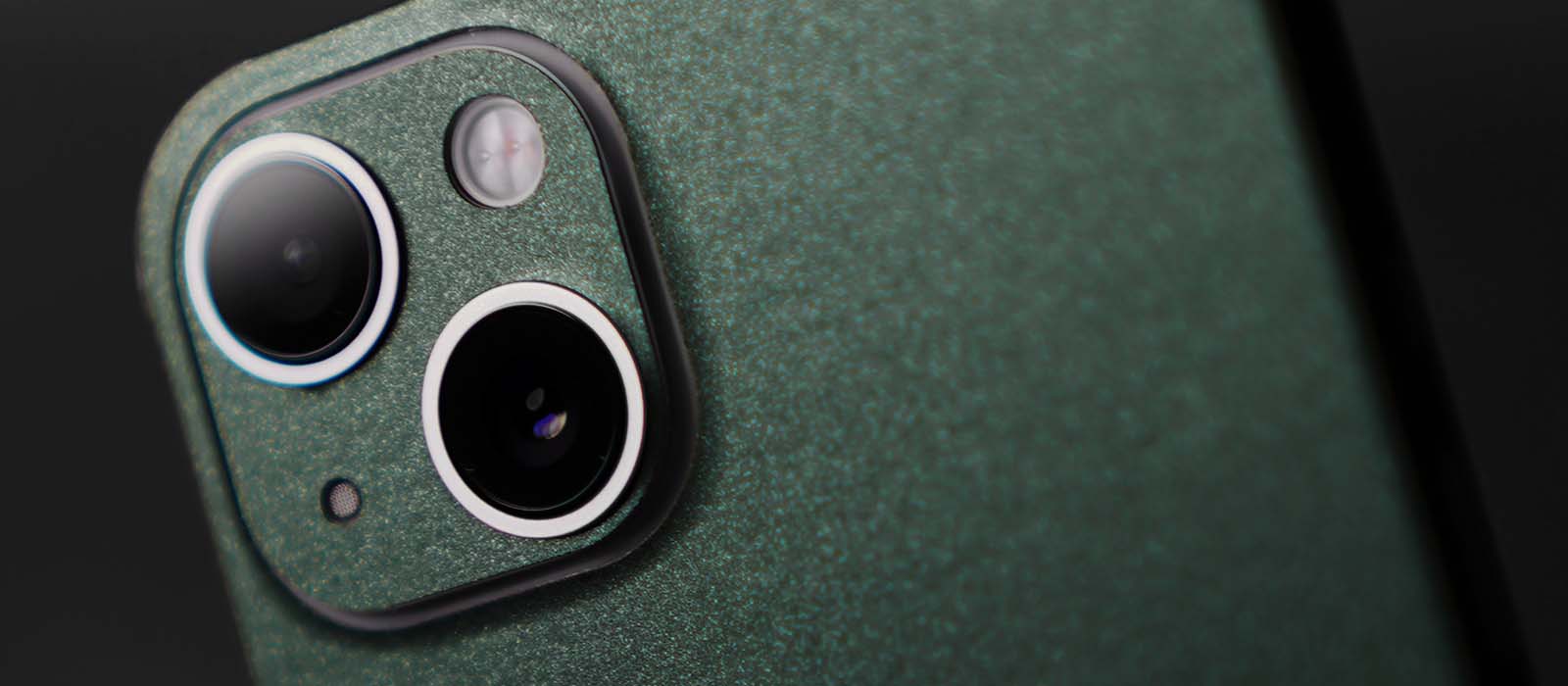 According to the brand's leaders, Exacoat was founded with a mission to overcome the daily issues most smartphone owners face, such as constant scratching, fingerprint marks, and wear these problems cause to mobile devices despite equipping their phones with cases:
"Exacoat started when we were frustrated having all of our devices full of scratches, molds, and fingerprints, even though we were using a case. We learned that small debris/dust between our device and the case was scratching the device. Therefore, we initiate to overcome that problem while making the device look much better, by using a skin…" said Exacoat founders.
Skins for Xiaomi phones have been among the best-selling ones from Exacoat's catalog, with the striking Matte Black with Yellow accents for Xiaomi 11T, the Black camo skin for Mi Series phones, Emerald green for Redmi Note 10 Pro, and Matte black skins for Redmi Series models being some of the most popular choices among consumers worldwide.
Exacoat is using authentic 3M vinyl sourced from leading manufacturers of said material, reinforcing the brand's smartphone skins with extra durability and scratch protection:
"After three years of development, we found the best material, and it exceeded our expectations. Since then, we have planned to change the destiny of every device, to make them look new even with three years of usage, one device at a time."
Aside from superb durability and an enviable level of sturdiness, Exacoat skins are also remarkably simple and convenient to install. Breaking away from the tradition of semi-transparency many manufacturers of smartphone skins abide by, Exacoat also offers installation warranties, full coverage on nearly all skin models, as well as worldwide shipping.
Customers who purchase a smartphone skin from Exacoat can quickly learn how to install their purchased model on their phone by following the simple steps provided in installation guides. Should something go awry, Exacoat's warranty will remedy any problem caused regarding said issues.
Exacoat continues to develop new smartphone skins and upgrade its technologies, refining its already-established and praised manufacturing process intending to cater to all phone-related aesthetic needs of their growing base of customers. As the brand's founders have said, "Our goal is to excel in our products and services and to exceed customers' expectations."