 Our most precise fitting skins have satisfied over 150k customers and have been shipped to more than 60 countries.
Check our most advanced features
Best Material
Using the highest quality 3M material imported from USA, Japan, Italy, and France
30-Day Money Back Guarantee
We're so confident in our product that we offer a 30-day money back guarantee if you are unhappy with our products or service.
All products are made with an obsessive attention to detail in order to ensure the highest quality possible. No aspect is ever overlooked – from the sourcing of the finest materials to the most minute details of creation.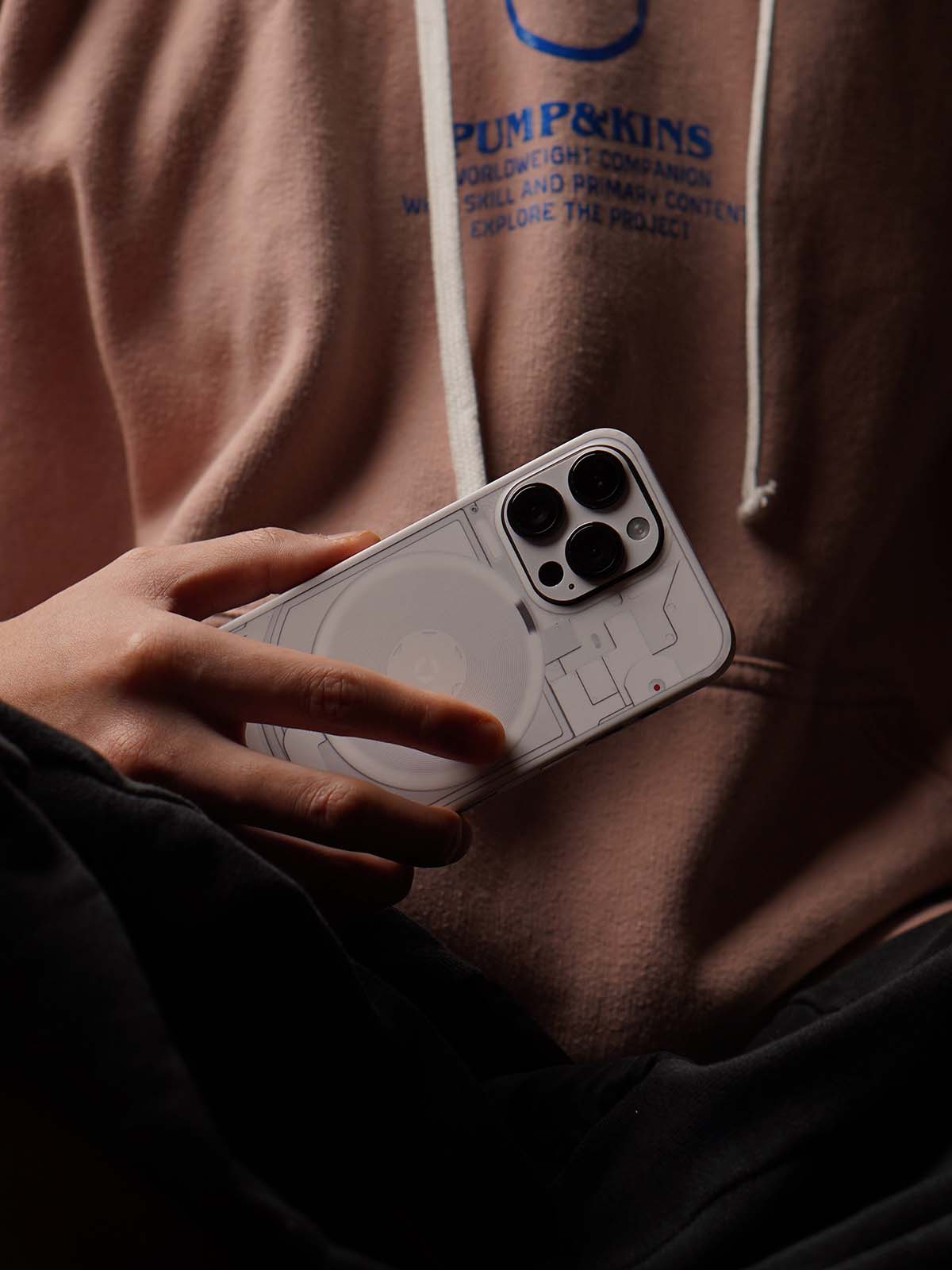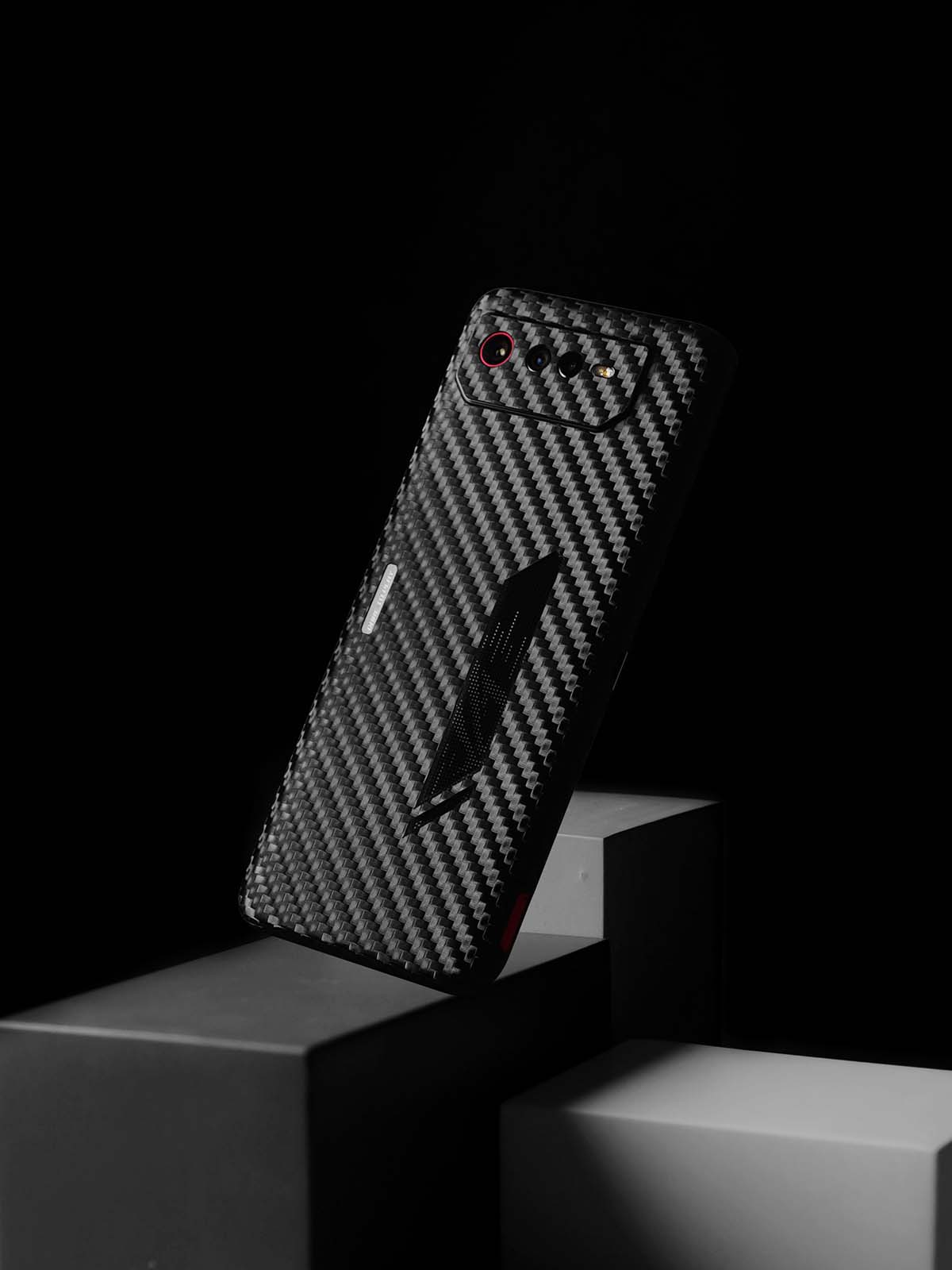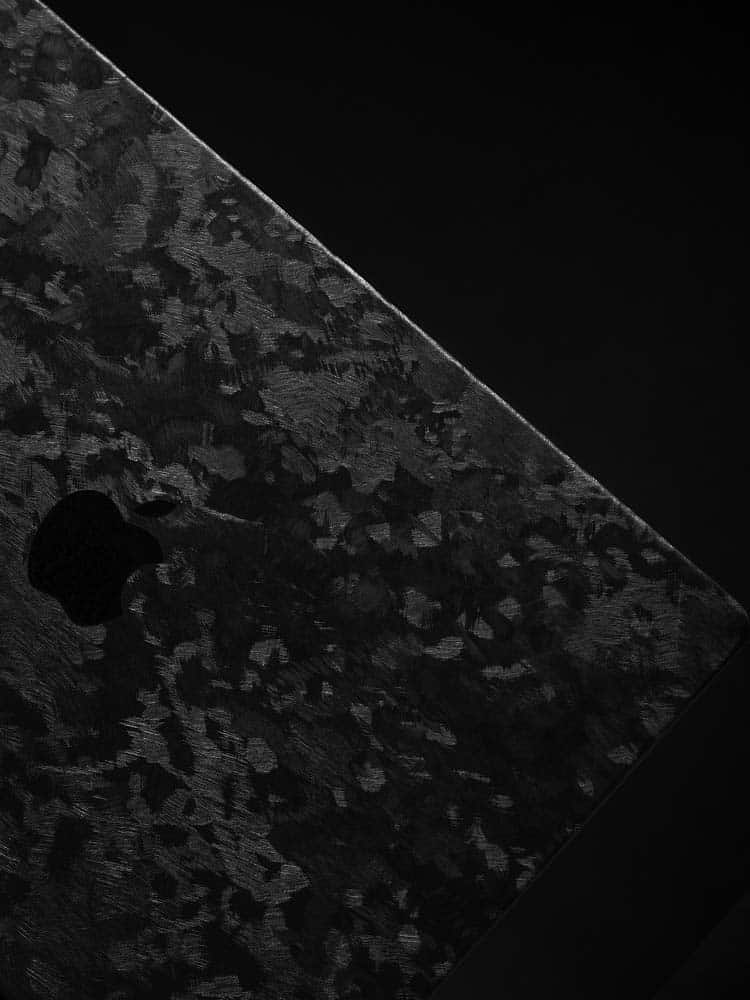 We're also available in Tokopedia & Shopee.
Over 22.000+ reviews combined with 4.9 / 5 stars.
30-Day Money Back Guarantee
Special Skins & Exclusive Drops
Skins Visual Studio Configurator
30-Day Money Back Guarantee
Special Skins & Exclusive Drops
Skins Visual Studio Configurator