We are the leading brand in the Indonesian gadget skins industry.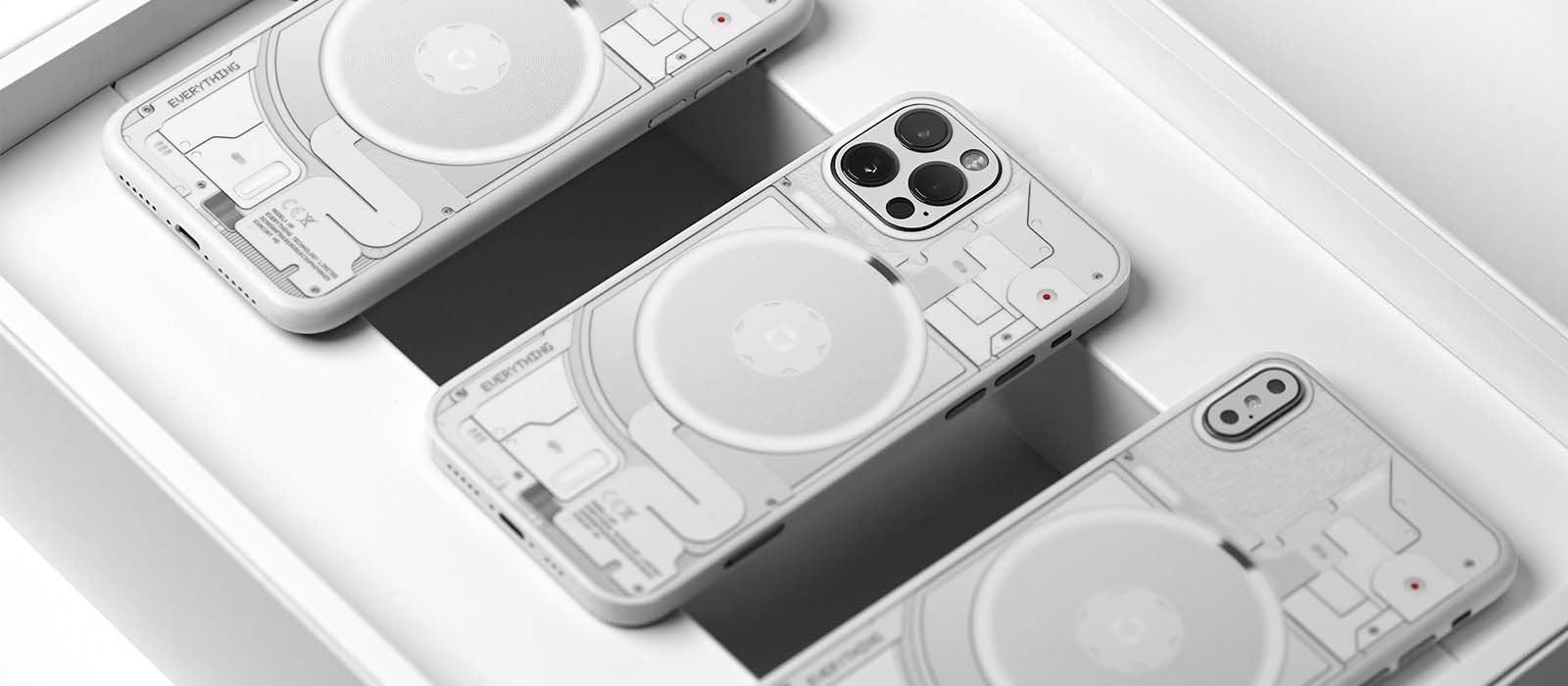 Exacoat was born out of our collective frustration with the persistent issue of scratches, stains, and fingerprints on our devices despite using protective cases. Through our research, we discovered that tiny debris and dust particles trapped between the device and case were causing these unsightly blemishes.
To address this problem while simultaneously enhancing the aesthetic appeal of our devices, we embarked on a mission to develop a skin that would provide comprehensive protection. After a rigorous three-year development process, we succeeded in identifying the best possible material, which exceeded our expectations in terms of durability and aesthetics. With this breakthrough, we resolved to revolutionize the fate of all devices, restoring their pristine condition even after three years of use, one device at a time.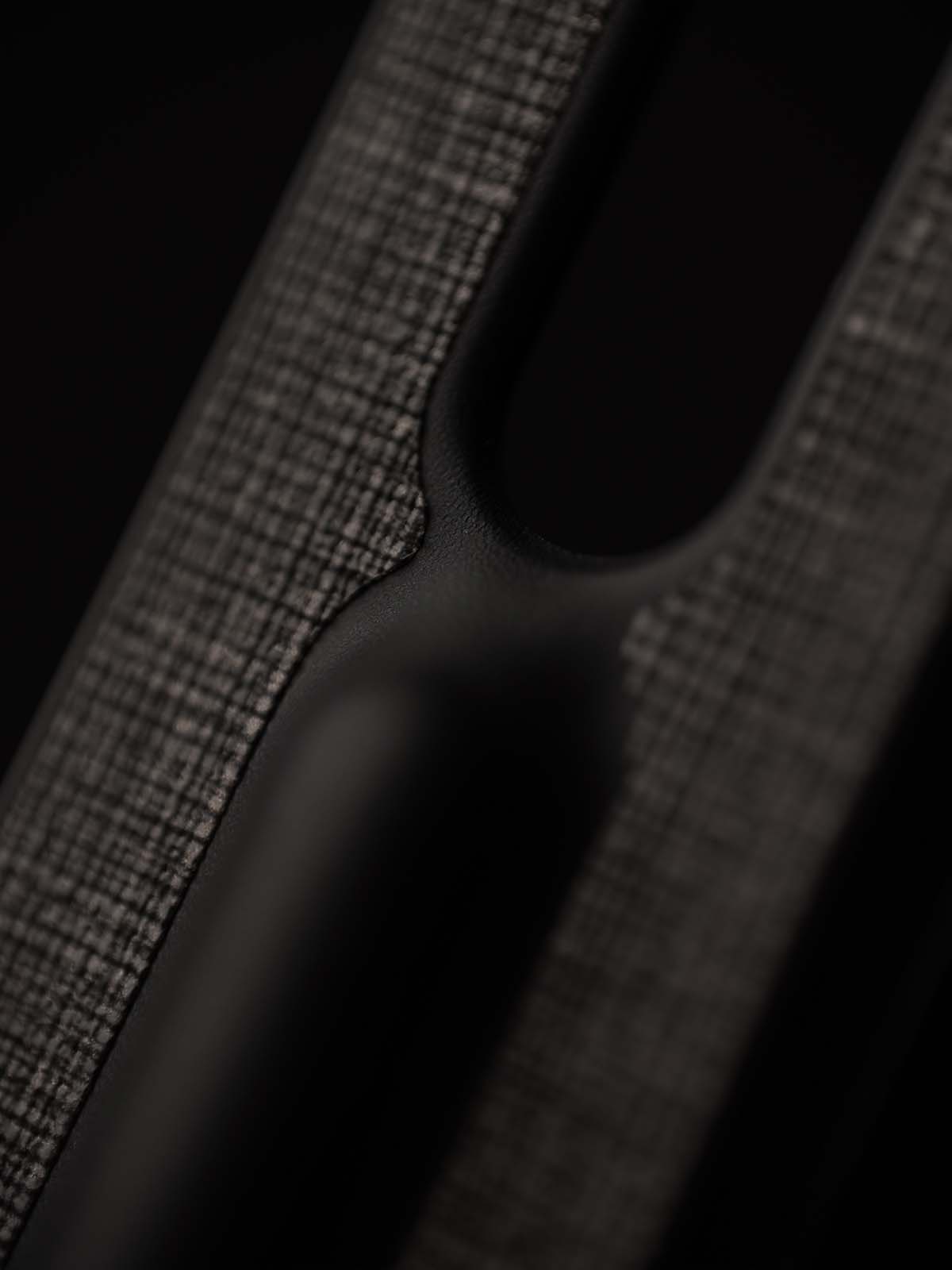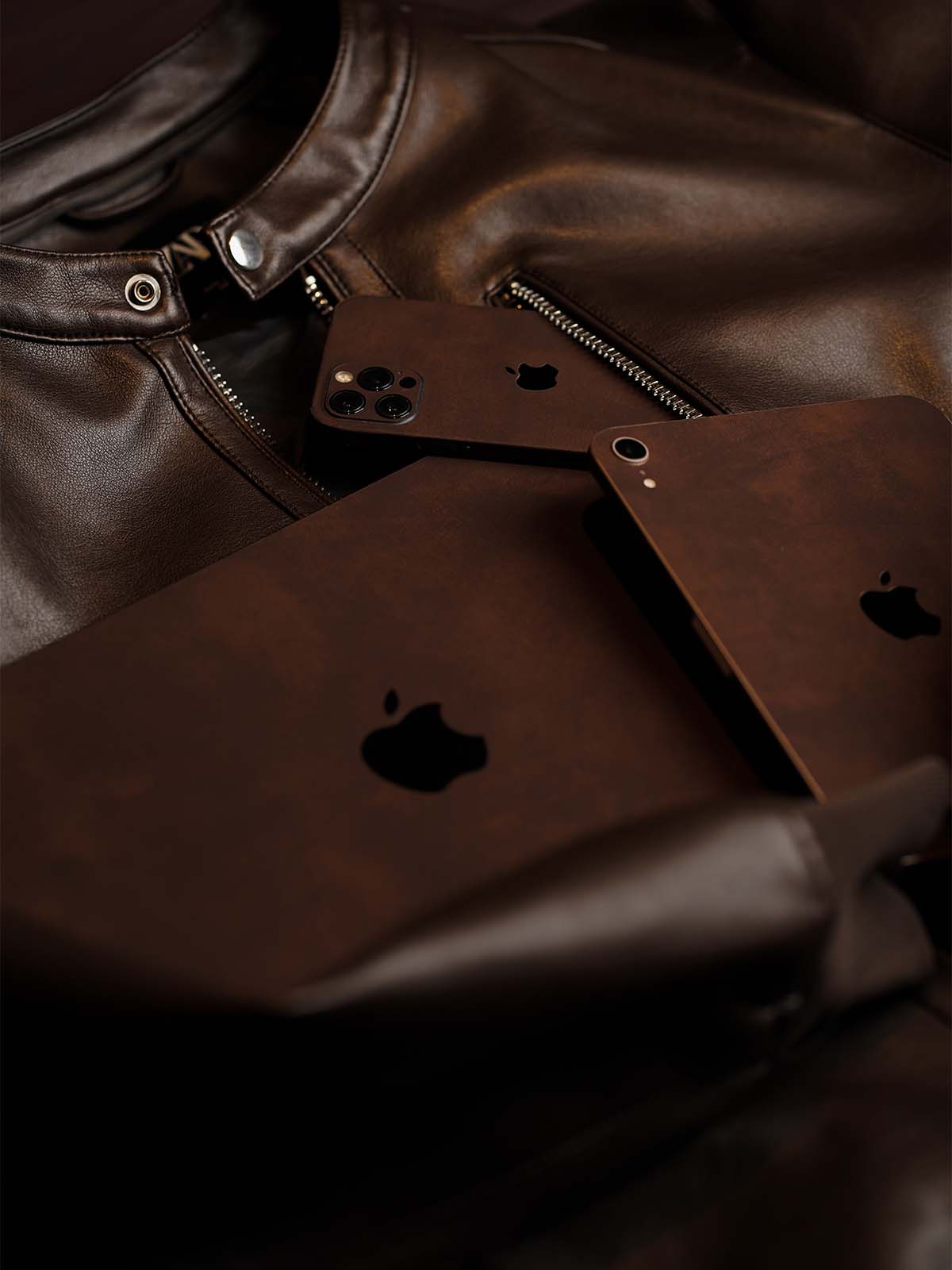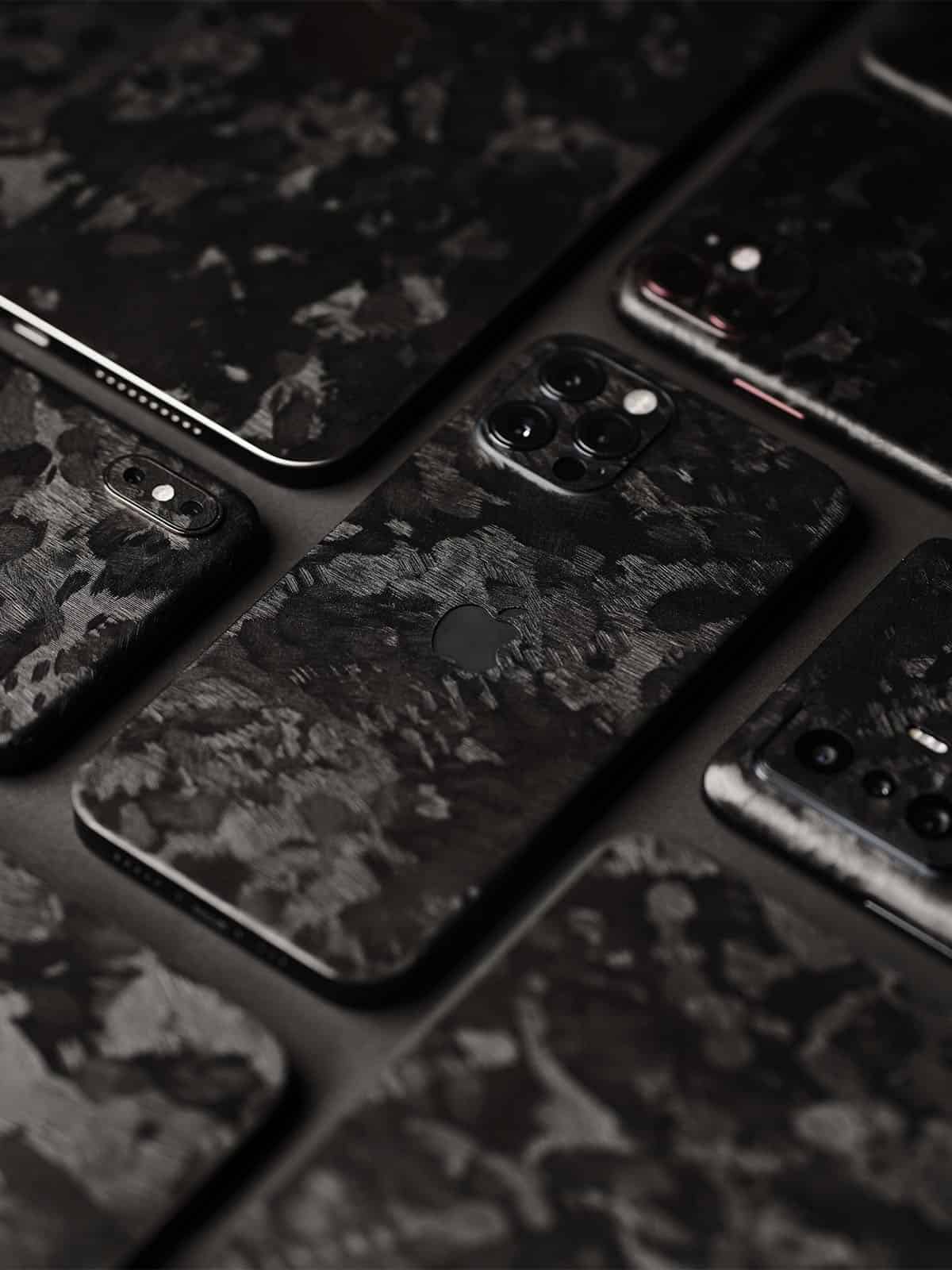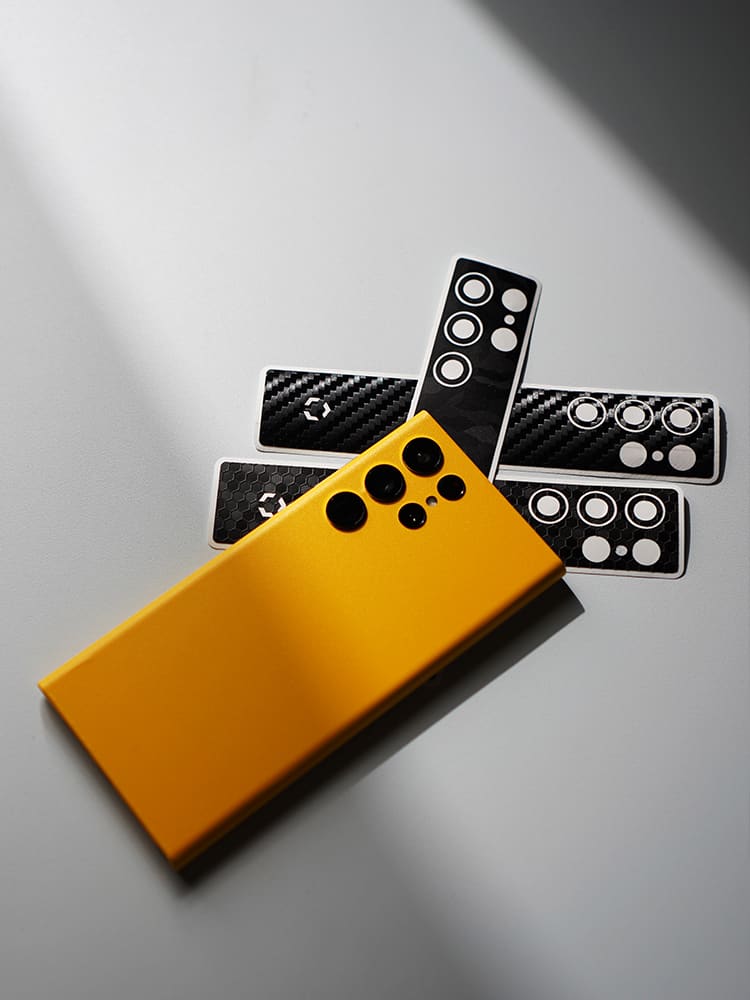 Our priority at Exacoat is to provide uncompromising protection for your gadgets, and to achieve this goal, we use only imported materials of the highest precision. Our focus on precision ensures that our skins fit your device perfectly, providing maximum coverage without leaving any residue when removed.
You can trust that our skins will not only protect your gadget but also maintain its original appearance. After the skin is applied, your device will look just as it did when you first applied the skin, ensuring a seamless and elegant aesthetic.
Crafted with high quality material and obsessive attention to details
Until the last micron.
With the experts and experienced research and development team. Our goal is to excel in products and services, and to exceed customers' expectations.
Proudly Made in Indonesia