We are the leading brand in the Indonesian gadget skins industry.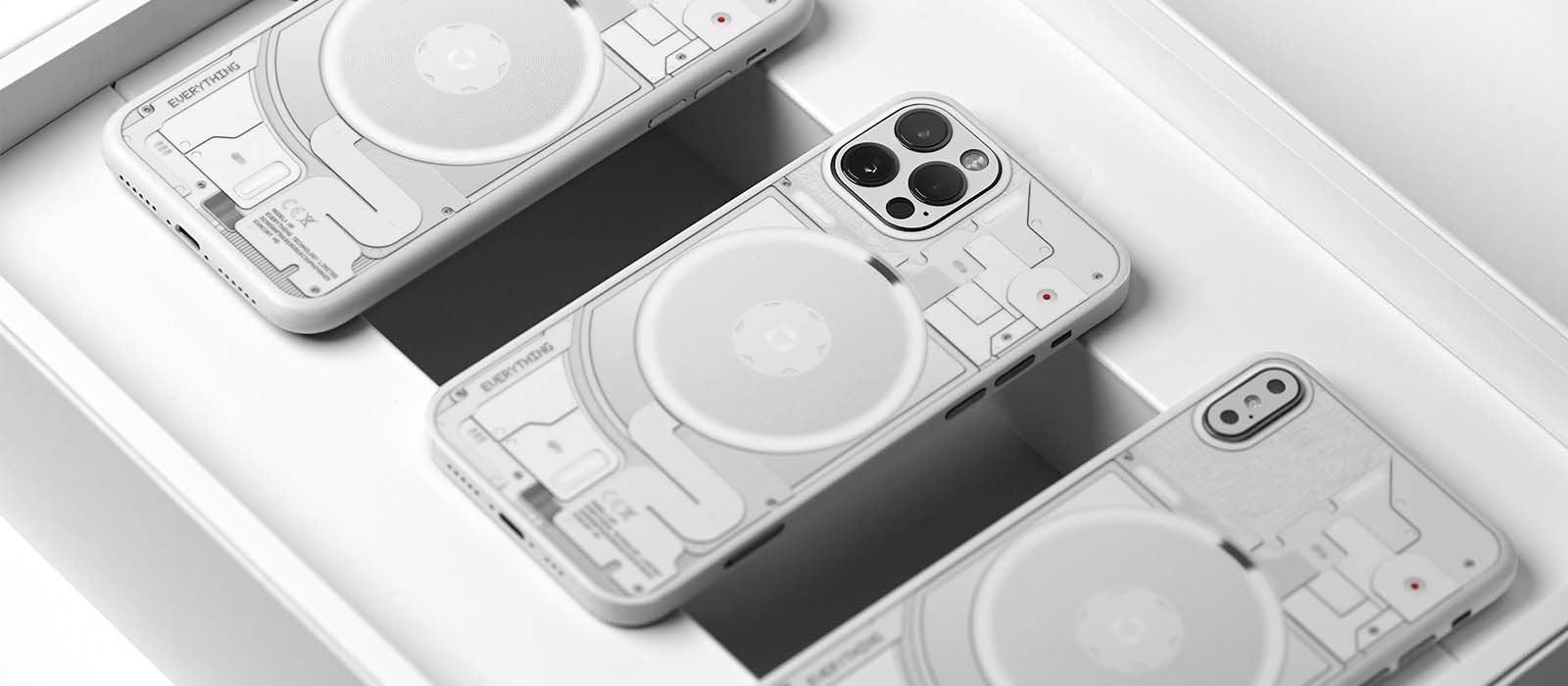 Exacoat started when we were frustrated having all of our devices full of scratches, stains, and fingerprints, even though we were using case. We learned that small debris / dusts between our device and the case was scratching the device.
Therefore, we initiate to overcome that problem while making the device looks much better, by using a skin, and after 3 years of development, we found the best material and it exceeded our expectation. Since then, we planned to change the destiny of every devices, to make them look as new even with 3 years of usage, one device at a time.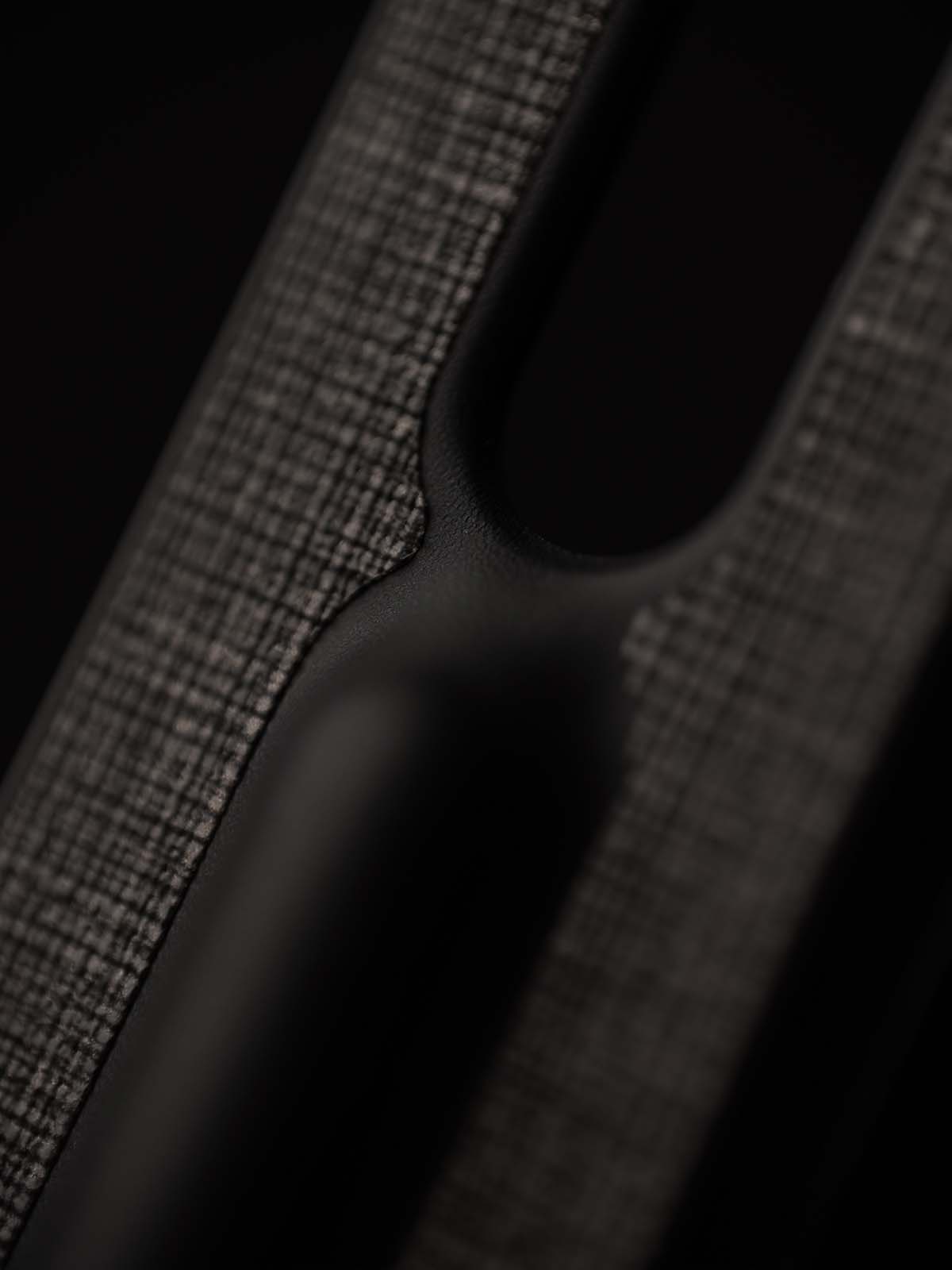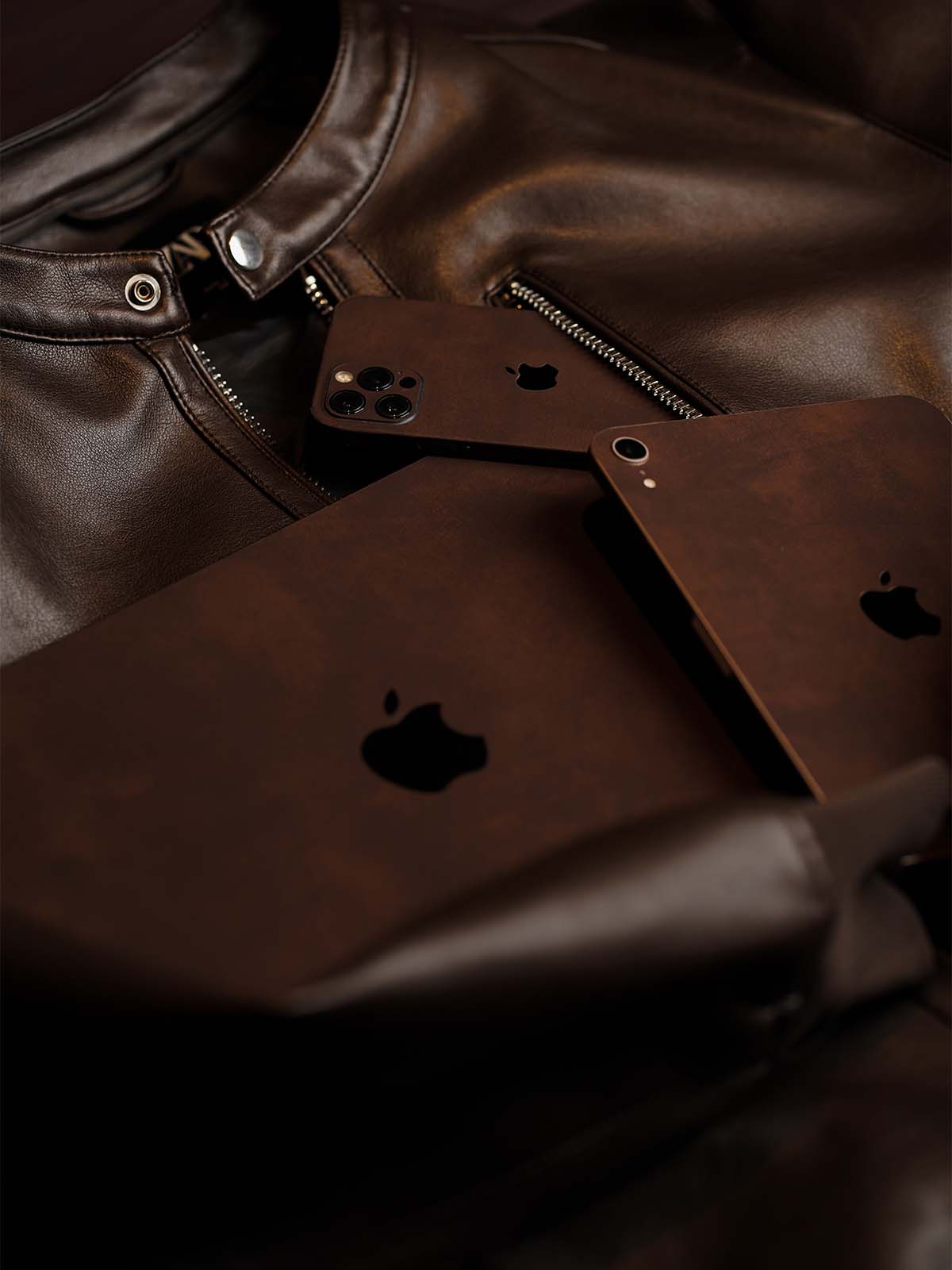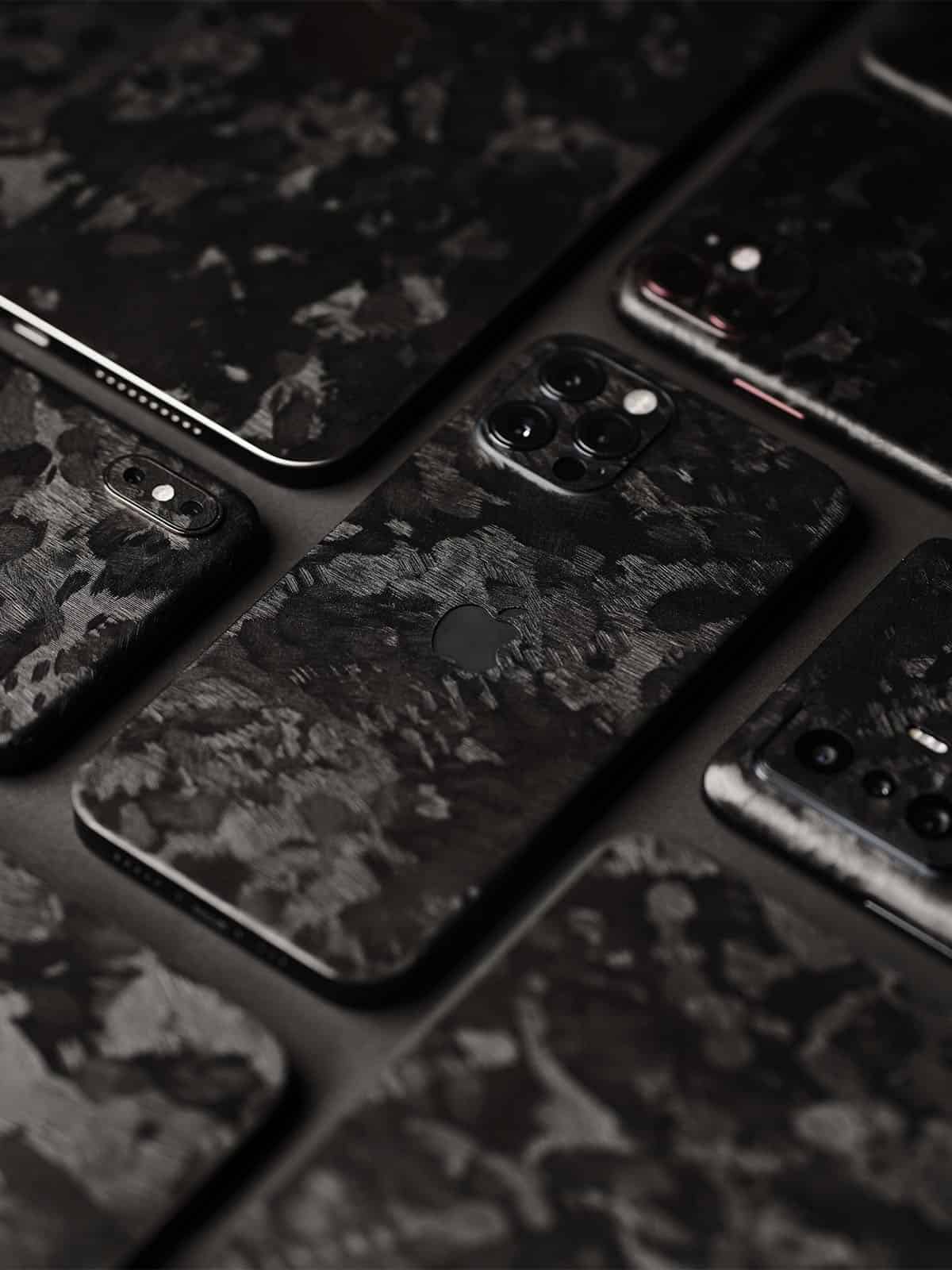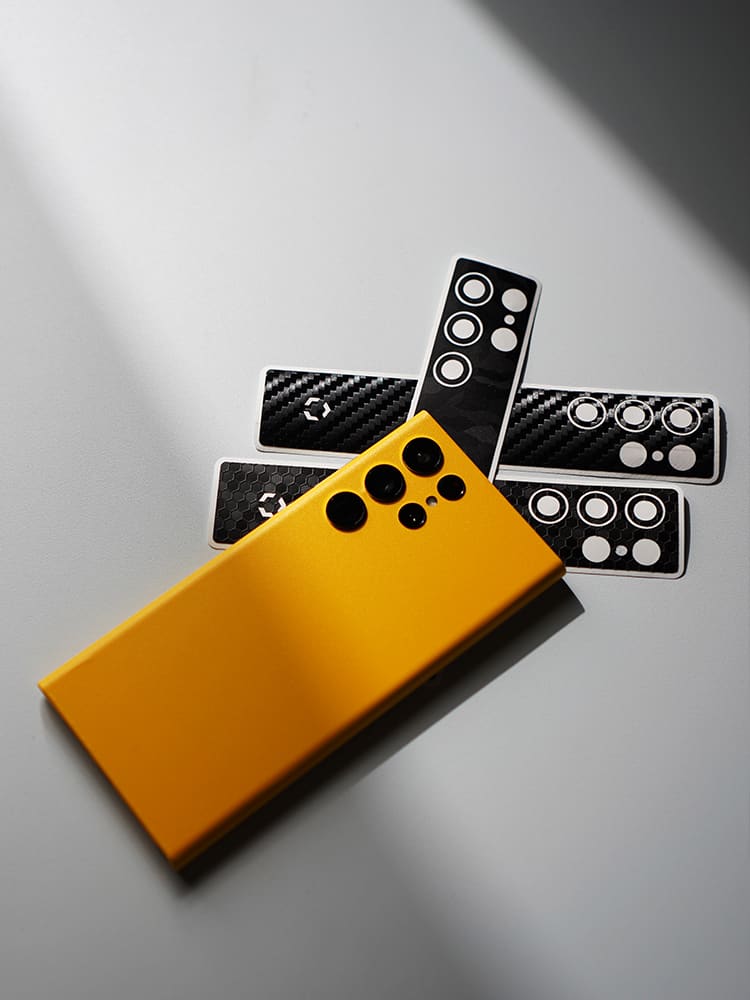 We use imported materials with the highest precision, focusing on protection. Our skins won't leave any residue when removed and your gadget will look the same as the time you applied the skin.
Crafted

with

high

quality

material

and

obsessive

attention

to

details
Until the last micron.
With the experts and experienced research and development team. Our goal is to excel in products and services, and to exceed customers' expectations.
Proudly Made in Indonesia